PALS Program
Thursday, June 9, 2016

Brian Eiker

No comments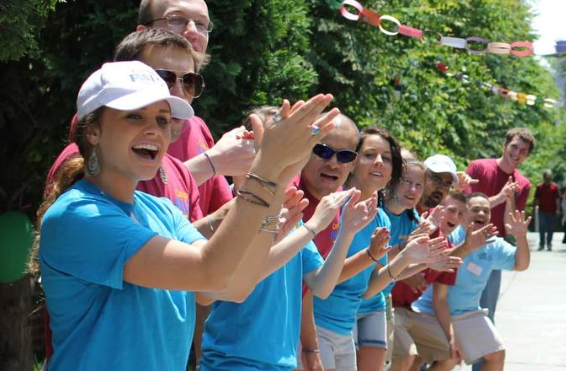 PALS Program
PALS Programs provides a place for young adults with Down syndrome and their peers to have fun, grow as individuals, and build transformative friendships.
It appears there is one at Georgetown University as well as other states.
Georgetown
Camp PALS Georgetown takes on our nation's capital by storm! Last summer, we celebrated our independence by exploring the National Mall, taking a trip to the Chesapeake Bay, and watching a Nationals Game!
•Dates: July 31 – August 6
•Ages: 18-25
•Size: 40 campers
•Location: Georgetown University
Contact the directors: Alex, Andrea & Ben
A link has been added to the RESOURCES page from the main menu at the top.