NDSC Supports the 3-bill package of new ABLE bills
Wednesday, September 28, 2016

Brian Eiker

No comments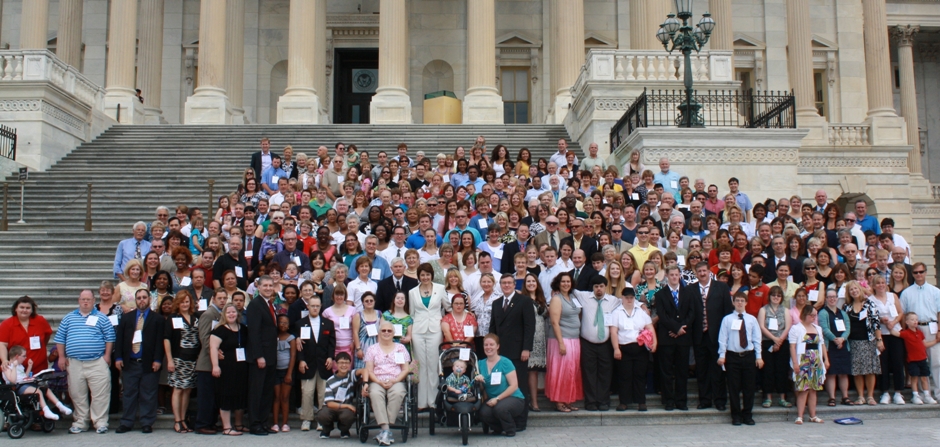 As you may know there are currently three ABLE bills that were introduced in the House
and Senate. NDSC supports moving all three as a package, as they were introduced.
NDSC, as a member of the Consortium for Citizens with Disabilities and co-chair of the
Financial Security Task Force met with Congressional leaders to support and encourage
the introduction of these bills.