Night with the Frederick Keys, Aug. 11th!!
Thursday, August 3, 2017

Brian Eiker

No comments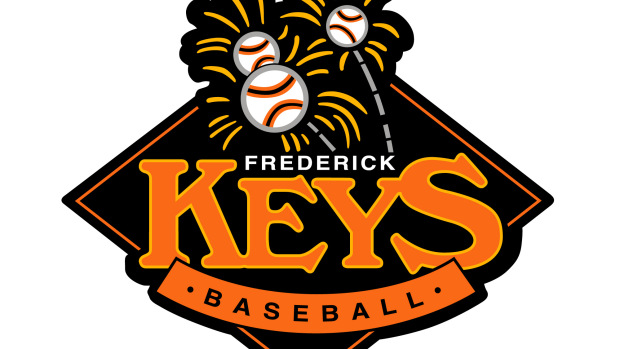 The pool party plans didn't work out this year 😔 BUT we are heading to the Key's baseball game⚾⚾⚾ on Friday, August 11th and would like our families to be our guests!!!
Game starts at 7:00pm and fireworks will follow. We MUST have your R.S.V.P. by Wednesday, Aug 9th!
Please indicate the number of adult tickets (14+) and the number of youth (age 3 -13) (under 3 is free) in the comments of the Evite. If it doesn't work leave a comment here or call/text or email Evan 301.788.6806 evanroutzahn@aol.com
Thanks so much!!! Hope you can join us!!!