18th Annual Buddy Walk OLD
Monday, July 29, 2019

Brian Eiker

No comments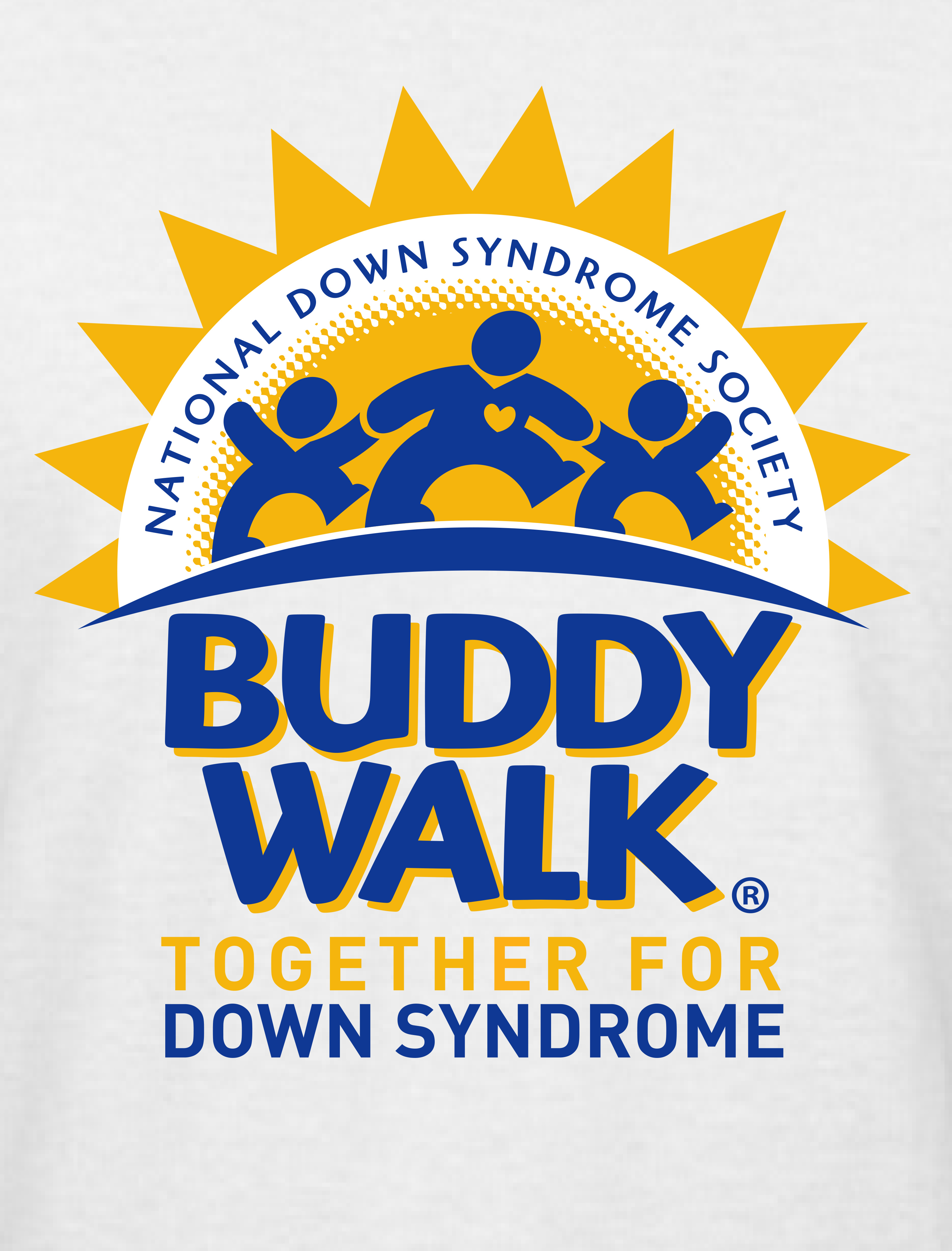 Save the date for September 14, 2019 for our 18th Annual Buddy Walk!!
We are excited to have our new online registration page going live today. We have teamed with EZEVENTSOLUTIONS to manage our page. They work with a lot of Down syndrome walks and they have children with Ds too!
Please check out the link to sign up your family, set up your team, and share with friends, coworkers, and extended family. Registration is $10 per person and we are keeping our "Buddies" (individuals with Ds) FREE. If you are registering an individual with Ds, you must enter the coupon code "buddy2019" in the first info section because you will not be able to select the coupon again as you add additional walkers.
Another change to our walk this year is that hot dogs will no longer be included with registration. We will have chips, water, granola bars, popcorn, and cotton candy included with registration. We will have pizza, Kona Ice, and a food truck from Whistle Punk Farm selling burgers, quesadillas, and street tacos for sell during the entire event (not just after the walk). Please contact Evan Routzahn at evanroutzahn@aol.com with any questions.
P.S.-a portion of the funds raised during our walk go to our Techniques4Success conference. Our 11th conference will be held on Saturday Nov 2nd at Turf Valley in Ellicott City. More info coming soon. We encourage parents and educators to attend! We have an excellent line up of both national and local presenters.