iCan Dance Camp **CANCELLED**
Thursday, August 1, 2019

Brian Eiker

No comments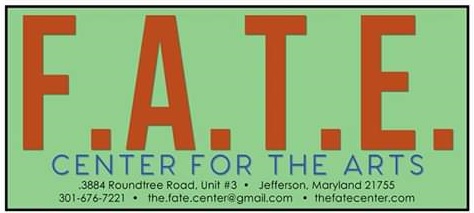 07/24/19 – Unfortunately, we did not have the minimum number of people registered and was forced to cancel the iCan Dance Camp next month. Please see the "Events" page for upcoming events.
——————————————————————————————————-
iCan Dance Camp for ages 5 years old and up. August 12-16, 2019. 8:30am – 4:30pm.
See EVENTS page for more information.