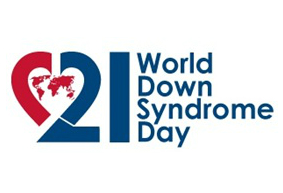 World Down Syndrome Day is on 3/21 to symbolize a third copy of the 21st chromosome in people with Down syndrome. Celebrate the value, acceptance and inclusion of people with Down syndrome on March 21!
Scroll down to see the posters for this years World Down Syndrome Day!!!!
Please click here or button below for more details.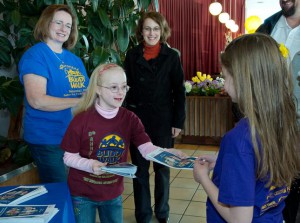 World Down Syndrome Day Event
MDL Holiday Cinemas
Frederick, MD
March 21, 2013, 6-7pm
Click here to read the article in the Frederick News Post.