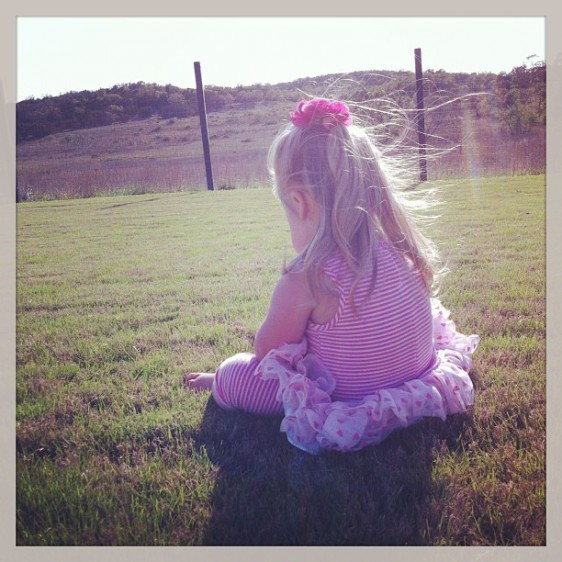 June 12, 2013
"Dear Mom who just received a prenatal Down syndrome diagnosis,
I know how you feel.
Except — unlike you, I was holding my new baby, Kate, in my arms when I found out. She was wrapped in a blanket, looking up at me as I cried, listening to the Neonatologist on staff tell me — only minutes after she was born — that she had Down syndrome. And what that meant.
He said that it meant she had an extra chromosome. And that she would have learning delays. He said that it meant she was significantly predisposed to certain medical conditions, including congenital heart defects — and that we should get her heart tested right away. He said that it meant she had low muscle tone and may not be able to breastfeed. He said that it meant she would do things on a different schedule than other kids."
Please click on the following link to read the rest of the letter…
http://sippinglemonade.com/dear-mom-with-a-prenatal-down-syndrome-diagnosis/