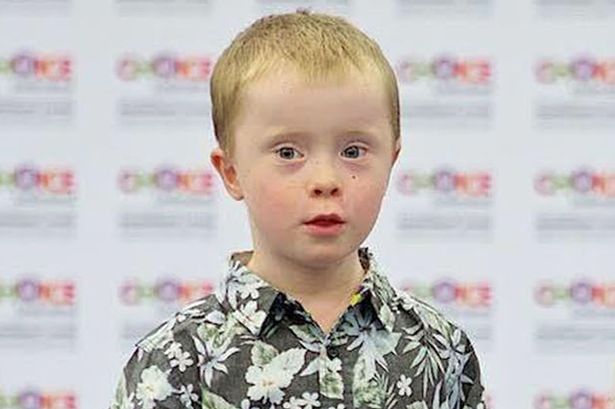 This lovely little boy with Down's syndrome is taking the modelling world by storm as a catwalk star.
Louis Killick is just six years old but he's already walked in his very first catwalk show, and his mum couldn't be more proud.
Anita, from Caterham, Surrey, says she has worried in the past about how people will react to Louis' disability as he grows up.
The 43-year-old explained: "People look at me then look at Louis and I can tell they're judging us – I often want to say something but it's not worth it.
"When people make comments and say he's different I just ask them in what way? Then they don't really say anything else.