NEW Down Syndrome book released!!
Together, We Can Do Anything by Christina B. Grimes (Author), Marah Mumma Photography (Photographer) (hardcover) We are THRILLED to announce that Christina Grimes' book is now for sale!!!! We are so proud of her for pursuing her dream and making this book a reality! If you order please use the Amazon Smiles link in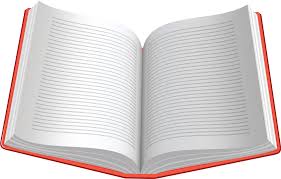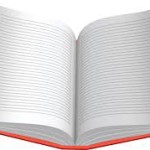 iCan Bike Camp
Organizers hope a bike skills camp will help people with disabilities roll through life with more confidence and independence. "They truly believe they can do anything," iCan Shine executive director Lisa Ruby said of camp participants. "It really is so much more than riding a bike." The iCan Bike Camp, which began Monday, is being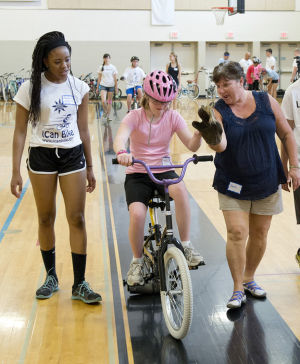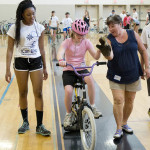 FCPS Special Education Awards
Frederick County Public Schools (FCPS) Special Education Awards Posted by Dian Nelson at 6/2/2014 (www.fcps.org) The Frederick County Public Schools' Department of Special Education and Psychological Services hosted a celebration on May 15, honoring employees and others with outstanding achievement awards for dedication supporting students with disabilities. SpecialEdAwardWinners Shown, left to right, are: Outstanding Achievement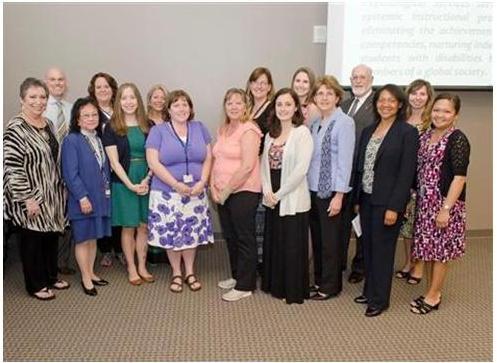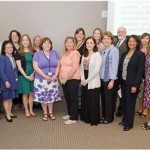 F.R.I.E.N.D.S., or Family Resource, Information & Education Network for Down Syndrome is a 501(c)(3) non-profit group of parents re-formed in 1999 in Frederick County, Maryland to:
Be a support and resource group for expectant parents, new parents and extended families of babies born with Down Syndrome;
Provide age-appropriate activities for our children and their friends;
Advocate for community awareness and acceptance;
Have quarterly meetings with professional speakers experienced in issues relative to Down Syndrome;
Meet informally to share the joys and challenges of parenting.
* Monthly meetings are held on the first Tuesday of every month at 7:00pm at the Middletown United Methodist Church (MUMC) off Alt. 40 going west out of Frederick.  For a map click here.  Please come and join us.
F.R.I.E.N.D.S. BROCHURE
Click here to view the brochure and find out what we're all about!
F.R.I.E.N.D.S. SCHOLARSHIPS
Click here to go to our scholarships page.
TECHNIQUES FOR SUCCESS
For more information about upcoming Techniques for Success seminars, please email TFS@friendsoffredco.org.
EVENTS
For more information about upcoming events, please email events@friendsoffredco.org.
INFORMATION
For more information about F.R.I.E.N.D.S., please email info@friendsoffredco.org.
DONATIONS

Click on the logo above to shop and donate to FRIENDS through Amazon Smile!
Or if you would like to make a donation, all checks should be payable to F.R.I.E.N.D.S. and mailed to:
F.R.I.E.N.D.S.
P.O. Box 641
Middletown, MD.  21769
BUDDY WALK
Save the date – September 20, 2014 for our 13th Annual Buddy Walk!!! More information to follow.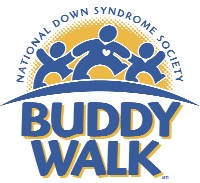 DOWN SYNDROME AWARENESS MARYLAND LICENSE PLATE
Click on the license plate below or license plate in the menu at the top of the page to go to the license plate webpage.

NEWSLETTER
For the latest edition of the FRIENDS Newsletter, please click, Coming soon….
Click on the following links to download the Frederick County Special Education Citizens Advisory Committee (SECAC) Membership Flyer, SECAC_Membership_Flyer (*.doc) or SECAC_Membership_Flyer (PDF).
AFFILIATES
Affiliated with the National Down Syndrome Society (NDSS) and
the National Down Syndrome Congress (NDSC).