Music on the Hill Chill Out and Support the ARC
Please click on link to view the flyer –> Music on The Hill Chill Out and Support The Arc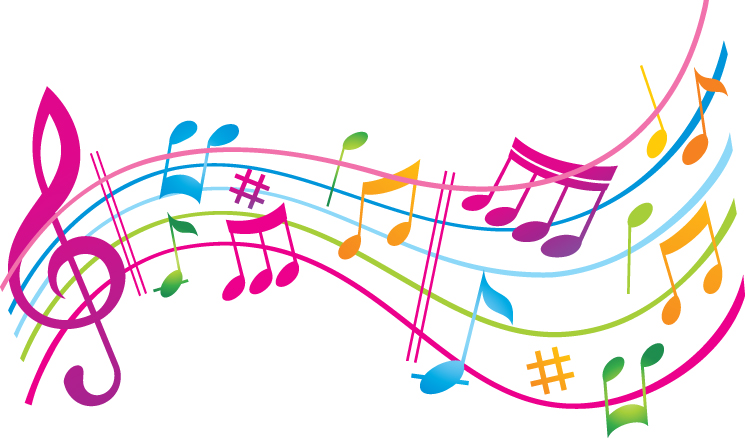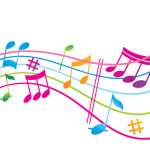 2nd Down Right Spectacular Car Show
Date: August 8, 2015 (Rain date: August 15, 2015) Place: FSK Mall (Macy's end), Frederick, Maryland Time: 3:00pm – 8:00pm Click the link below to see the flyer. FRIENDS Down Right Spectacular Car Show Promotional flyer-MG- April 2015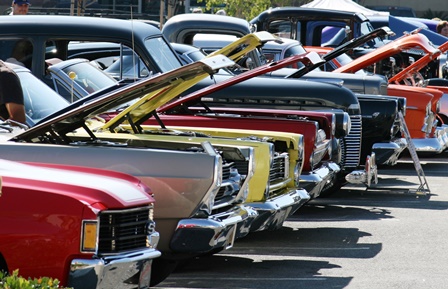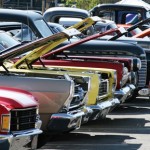 Ohio Mom Sues YMCA For Excluding Son With Down Syndrome
It's a battle for integration, but race is not the issue. An Ohio mother is suing a YMCA she says won't accept her son into its general summer program, only offering the boy with Down syndrome a spot in its camp for kids with disabilities. In addition to refusing to make reasonable accommodations for 6-year-old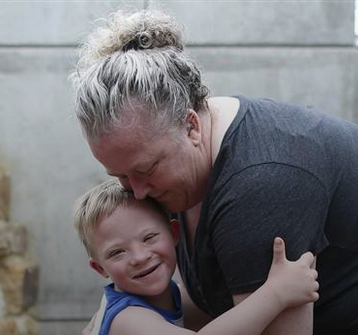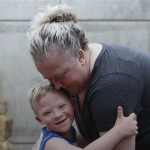 Welcome Friends!

F.R.I.E.N.D.S., or Family Resource, Information & Education Network for Down Syndrome is a 501(c)(3) non-profit group of parents re-formed in 1999 in Frederick County, Maryland to:
Be a support and resource group for expectant parents, new parents and extended families of babies born with Down Syndrome;
Provide age-appropriate activities for our children and their friends;
Advocate for community awareness and acceptance;
Have quarterly meetings with professional speakers experienced in issues relative to Down Syndrome;
Meet informally to share the joys and challenges of parenting.
* Monthly meetings are held on the second Friday of every month at 7:00pm at the Middletown United Methodist Church (MUMC) off Alt. 40 going west out of Frederick.  For a map click here.  Please come and join us.
F.R.I.E.N.D.S. BROCHURE
Click here to view the brochure and find out what we're all about!
F.R.I.E.N.D.S. SCHOLARSHIPS
Click here to go to our scholarships page.
TECHNIQUES FOR SUCCESS
For more information about upcoming Techniques for Success seminars, please email TFS@friendsoffredco.org.
EVENTS
For more information about upcoming events, please email events@friendsoffredco.org.
INFORMATION
For more information about F.R.I.E.N.D.S., please email info@friendsoffredco.org.
DONATIONS

Click on the logo above to shop and donate to FRIENDS through Amazon Smile!
Or if you would like to make a donation, all checks should be payable to F.R.I.E.N.D.S. and mailed to:
F.R.I.E.N.D.S.
P.O. Box 641
Middletown, MD.  21769
BUDDY WALK
Save the date – September 19, 2015 for our 14th Annual Buddy Walk!!! More information to follow.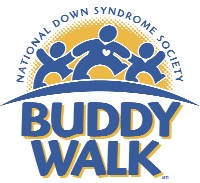 DOWN SYNDROME AWARENESS MARYLAND LICENSE PLATE
Click on the license plate below or license plate in the menu at the top of the page to go to the license plate webpage.

NEWSLETTER
For the latest edition of the FRIENDS Newsletter, please click, Coming soon….
AFFILIATES
Affiliated with the National Down Syndrome Society (NDSS) and
the National Down Syndrome Congress (NDSC).