NDSC Supports the 3-bill package of new ABLE bills
As you may know there are currently three ABLE bills that were introduced in the House and Senate. NDSC supports moving all three as a package, as they were introduced. NDSC, as a member of the Consortium for Citizens with Disabilities and co-chair of the Financial Security Task Force met with Congressional leaders to support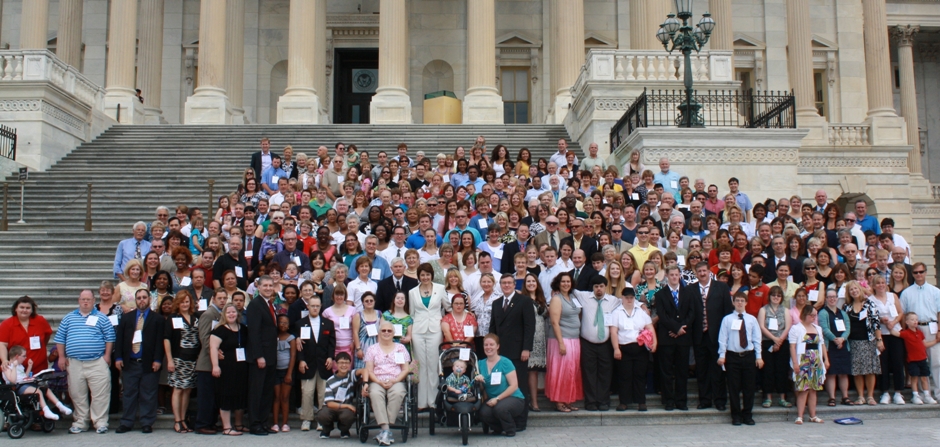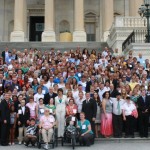 Ryan Krempa Hockey League
F.R.I.E.N.D.S. is proudly announcing a new program for all of our member families and families with any special needs. We are starting the Ryan Krempa Hockey League here in Central Maryland and will serve all counties from Carroll to Garrett in Maryland, the eastern panhandle of West Virginia and Franklin and Adams counties in Pennsylvania.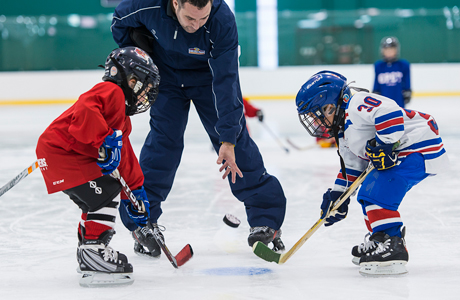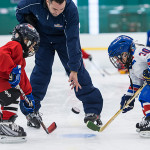 PALS Program
PALS Program PALS Programs provides a place for young adults with Down syndrome and their peers to have fun, grow as individuals, and build transformative friendships. It appears there is one at Georgetown University as well as other states. Georgetown Camp PALS Georgetown takes on our nation's capital by storm! Last summer, we celebrated our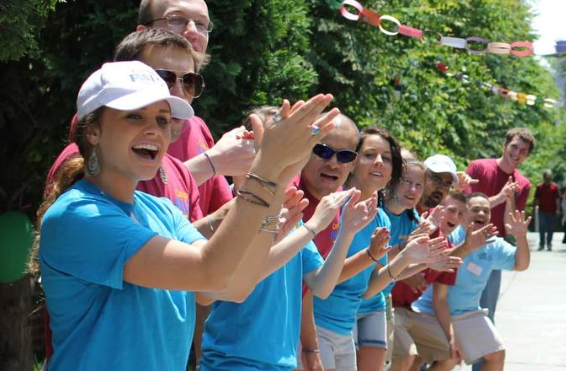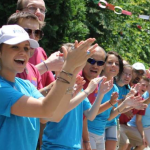 SATURDAY, NOVEMBER 12, 2016 – 8:00 am TO 4:00 pm
HOLIDAY INN, 2 MONTGOMERY VILLAGE AVE, GAITHERSBURG, MD
The TFS conference provides practical strategies for educating
students with Down syndrome and other special best online casinos needs.
The format for 2016 includes a keynote and breakout sessions,
and combines educators and parents for a full-day conference.
Topics:
• Supporting Inclusion through Universal Design for Learning (UDL)
•Positive Behavior Strategies
•Increasing Narrative Language Production
•A Self-Advocate Perspective
•A Parent Perspective
•How to Support Your Child's Academic Inclusion
•Advocate Your Way to a Successful IEP
•Dialogic Reading
Who should attend? General educators, special educators, paraeducators, administrators,
counselors, therapists, and parents. Topics addressed are relevant for students from preschool
through high school level.
Cost: Only $25.00 including:
• Continental breakfast, deli lunch buffet, and snacks.
• Exhibitors with resources for educators and parents.
• Free raffle and door prizes. (Must be present to win, and prizes are not redeemable for cash.)
Registration: Registration is open at http://www.techniquesforsuccess.org.
The deadline is October 28. Space is limited so early registration is encouraged!