Annual FRIENDS Picnic ***CANCELLED***
June 10, 2018 – FRIENDS picnic at Catoctin Creek Nature Center has been cancelled due to forecast of rain and will be rescheduled. More information to follow. See EVENTS page for more information.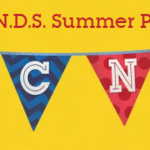 Wrightslaw Special Education Law and Advocacy Conference
Wrightslaw programs are designed to meet the needs of parents, educators, health care providers, advocates and attorneys who represent children with disabilities regarding special education. The program is not disability specific. Note: The program will put emphasis on advocacy skills. One-day special education law and advocacy programs focus on four areas: Special education law, rights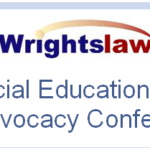 New Gerber baby with Down Syndrome
The 2018 Gerber baby is Lucas Warren, a 1-year-old from Dalton, Georgia who is the first child with Down syndrome to be named a Gerber baby since the contest's start in 2010. "He's very outgoing and never meets a stranger," Lucas's mom, Cortney, told TODAY Parents. "He loves to play, loves to laugh and loves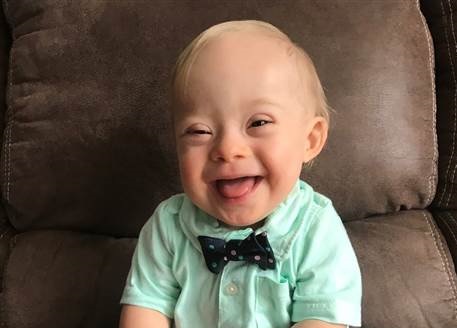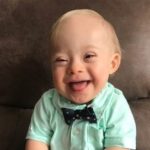 If you would like to make a donation through PAYPAL or AMAZON Smile, please click the logos above or send your donations to:
F.R.I.E.N.D.S.
P.O. Box 641
Middletown, MD 21769
Welcome Friends!

F.R.I.E.N.D.S., or Family Resource, Information & Education Network for Down Syndrome is a 501(c)(3) non-profit group of parents re-formed in 1999 in Frederick County, Maryland to:
Be a support and resource group for expectant parents, new parents and extended families of babies born with Down Syndrome;
Provide age-appropriate activities for our children and their friends;
Advocate for community awareness and acceptance;
Have quarterly meetings with professional speakers experienced in issues relative to Down Syndrome;
Meet informally to share the joys and challenges of parenting.
* Monthly meetings are held on the second Friday of every month at 6:30pm at the Middletown United Methodist Church (MUMC) off Alt. 40 going west out of Frederick. For a map click here. Please come and join us.
F.R.I.E.N.D.S. BROCHURE
Click here to view the brochure and find out what we're all about!
F.R.I.E.N.D.S. ANDREW C. EIKER MEMORIAL SCHOLARSHIPS
Click here to go to our scholarships page.
TECHNIQUES FOR SUCCESS
For more information about upcoming Techniques for Success seminars, please email info@techniquesforsuccess.org or TFS@friendsoffredco.org. Click here to go to the 2015 Techniques for Success page.
EVENTS
For more information about upcoming events, please email events@friendsoffredco.org.
INFORMATION
For more information about F.R.I.E.N.D.S., please email info@friendsoffredco.org.
BUDDY WALK
SAVE THE DATE – September 15, 2018 for our 17th Annual Buddy Walk!!!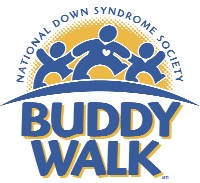 Click on the license plate below or license plate in the menu at the top of the page to go to the license plate webpage.

NEWSLETTER
For the latest edition of the FRIENDS Newsletter, please click, Coming soon….
AFFILIATES
Affiliated with the National Down Syndrome Society (NDSS) and
the National Down Syndrome Congress (NDSC).