FRIENDS Holiday Party!!
Please join us for our annual Holiday Party! The word on the street is Santa will be joining us for a fun filled evening! If you would like to have Santa give your child/children a gift please bring a wrapped present with a name tag(s).  F.R.I.E.N.D.S. will provide the honey spiral sliced ham and beverages!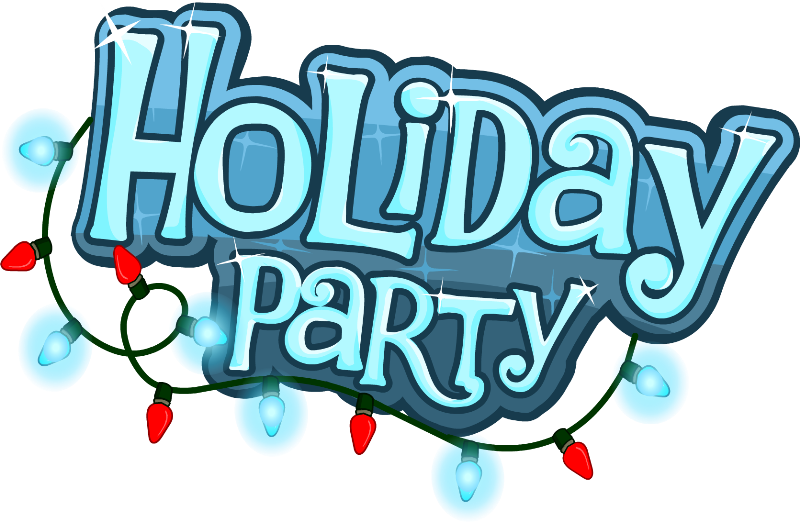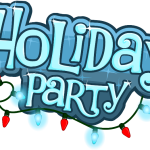 2014 Techniques for Success (TFS) Conference
The Techniques for Success (TFS) conference, co-sponsored by the Down Syndrome Network of Montgomery County (DSNMC) and F.R.I.E.N.D.S. of Frederick, provides practical tips and strategies for educating students with Down syndrome and those with other special needs. The 2014 TFS for Parents conference will be held in the evening on Friday, October 24, 2014, from 5:30 – 9:30 pm.  TFS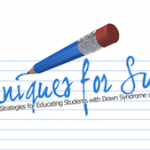 Protecting special needs kids financially (USA Today)
(Photo: Getty Images/iStockphoto) Protecting special needs kids financially by Cherice Chen, AdviceIQ 7:45 a.m. EDT August 23, 2014 More than 56 million Americans have some type of disability, according to the Census Bureau. Autism, for example, affects one in 50 children. For parents of a child with a disability, the great fear is: "What happens when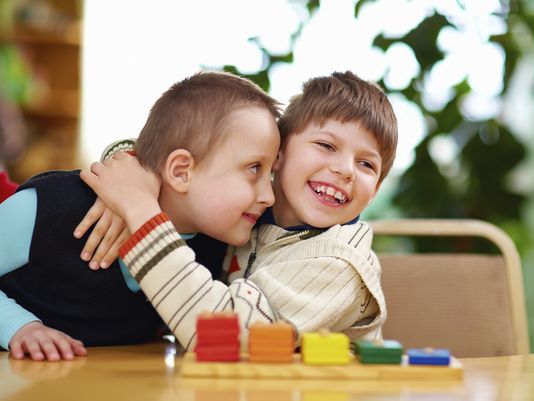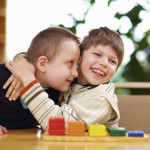 Welcome Friends!

F.R.I.E.N.D.S., or Family Resource, Information & Education Network for Down Syndrome is a 501(c)(3) non-profit group of parents re-formed in 1999 in Frederick County, Maryland to:
Be a support and resource group for expectant parents, new parents and extended families of babies born with Down Syndrome;
Provide age-appropriate activities for our children and their friends;
Advocate for community awareness and acceptance;
Have quarterly meetings with professional speakers experienced in issues relative to Down Syndrome;
Meet informally to share the joys and challenges of parenting.
* Monthly meetings are held on the second Friday of every month at 7:00pm at the Middletown United Methodist Church (MUMC) off Alt. 40 going west out of Frederick.  For a map click here.  Please come and join us.
F.R.I.E.N.D.S. BROCHURE
Click here to view the brochure and find out what we're all about!
F.R.I.E.N.D.S. SCHOLARSHIPS
Click here to go to our scholarships page.
TECHNIQUES FOR SUCCESS
For more information about upcoming Techniques for Success seminars, please email TFS@friendsoffredco.org.
EVENTS
For more information about upcoming events, please email events@friendsoffredco.org.
INFORMATION
For more information about F.R.I.E.N.D.S., please email info@friendsoffredco.org.
DONATIONS

Click on the logo above to shop and donate to FRIENDS through Amazon Smile!
Or if you would like to make a donation, all checks should be payable to F.R.I.E.N.D.S. and mailed to:
F.R.I.E.N.D.S.
P.O. Box 641
Middletown, MD.  21769
BUDDY WALK
Save the date – September 20, 2014 for our 13th Annual Buddy Walk!!! More information to follow.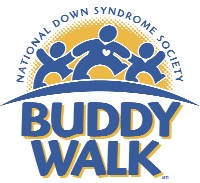 DOWN SYNDROME AWARENESS MARYLAND LICENSE PLATE
Click on the license plate below or license plate in the menu at the top of the page to go to the license plate webpage.

NEWSLETTER
For the latest edition of the FRIENDS Newsletter, please click, Coming soon….
Click on the following links to download the Frederick County Special Education Citizens Advisory Committee (SECAC) Membership Flyer, SECAC_Membership_Flyer (*.doc) or SECAC_Membership_Flyer (PDF).
AFFILIATES
Affiliated with the National Down Syndrome Society (NDSS) and
the National Down Syndrome Congress (NDSC).