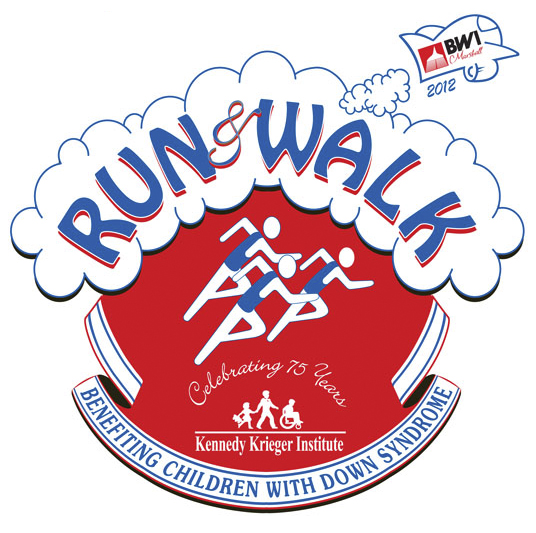 Hello friends and families of the Down Syndrome community,
We would like to thank you for your continued support through your participation in our clinical programs and research studies at the Kennedy Krieger Institute during the past year. As we work toward expanding the scope and quality of our clinical research and services, the Run & Walk will allow us to continue pursue these goals.
Please join us for the 26th Annual Down Syndrome Run & Walk, it benefits local parent groups and the DS Clinic and Research Center. If you're unable to attend, there is also an option to donate on the website to help with our efforts.
Thank you for your participation!
Best Regards,
George T. Capone, MD Director
Kay Taylor, Research Coordinator
Cathleen Weadon, Clinic Coordinator
For information about the Airport Walk & Run visit, www.kennedykrieger.org/airportrun.
For information about our Down Syndrome Clinic and Research Center visit http://www.kennedykrieger.org/patient-care/patient-care-centers/down-syndrome-clinic-research-center