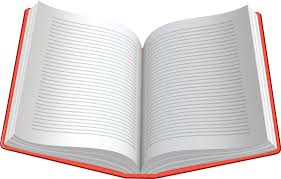 Together, We Can Do Anything
by Christina B. Grimes (Author),
Marah Mumma Photography (Photographer)
(hardcover)
We are THRILLED to announce that Christina Grimes' book is now for sale!!!! We are so proud of her for pursuing her dream and making this book a reality! If you order please use the Amazon Smiles link in the comments below, and FRIENDS will receive a small donation. Thank you!
A fantastic new book now for sale on Amazon! Please share and help spread the message that Down syndrome is beautiful and these children are important members of our families and our communities! Thank you. "Together, We Can Do Anything is a delightful book which depicts the beauty in the sibling relationship when a sibling has Down syndrome. With beautiful images of real children, the love these children share just pours out of the pages. The book explains Down syndrome in terms that a child would understand. The author explores the challenges a child with Down syndrome may face, while celebrating accomplishments and making it clear that no challenge is too difficult with the love and support of family and friends. This book is a wonderful resource for families to talk about Down syndrome and for typical children to learn that children with Down syndrome are kids just like them."
Click here to get the book through AMAZON Smile.