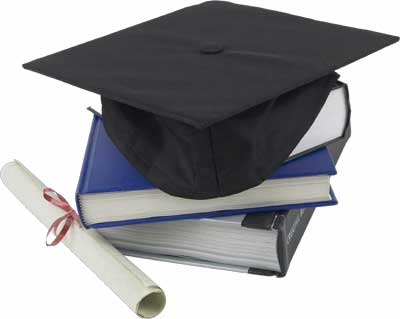 Scholarships are now available for registrations for the upcoming State of the Art conference on Post Secondary Education and Individuals with Intellectual Disabilities. Priority is given to family members (self-advocates are free) and I encourage anyone interested to apply quickly while funds are still available. – Heather Sacks
Click here for flyer.
Click here for application.