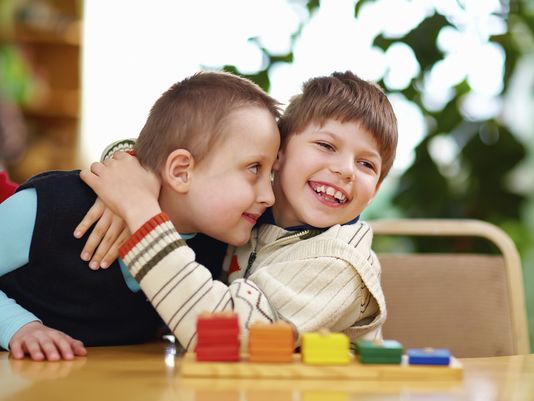 (Photo: Getty Images/iStockphoto)
Protecting special needs kids financially
by Cherice Chen, AdviceIQ
7:45 a.m. EDT August 23, 2014
More than 56 million Americans have some type of disability, according to the Census Bureau. Autism, for example, affects one in 50 children. For parents of a child with a disability, the great fear is: "What happens when we're gone?" One answer: Set up a trust for the child. Here is how:
To support a special-needs child during and beyond your lifetime requires truly special planning. Not only are there more costs and uncertainties but also heavier emotional weight.
Many families simply avoid the process: Only 21% of parents with special-needs kids say they are familiar with the planning steps, even though most worry about their children's lifelong financial security, according to a 2011 survey by MetLife Center for Special Needs Planning.