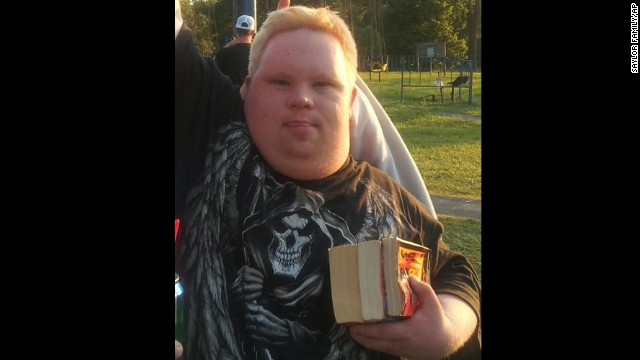 (CNN) — One day last January, Robert Ethan Saylor, a 26-year-old man with Down syndrome, went to see the movie "Zero Dark Thirty." When it was over, Saylor briefly left the theater, then decided to return and see it again. The manager called security because Saylor didn't pay, and three off-duty deputies, moonlighting at the mall, came in to confront him.
According to Frederick County, Maryland, police statements, he swore at them and refused to leave. The deputies tried to remove him, despite Saylor's caretaker's warnings and pleas for them to wait and let her take care of it….
Click here to read the rest of the story on CNN website.