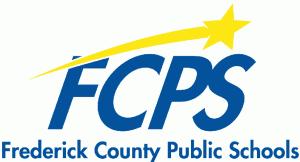 Deadline Friday, May 30,2014 – MAKE  YOUR VOICES HEARD!  YOUR OPINION MATTERS!
Parents or guardians of children receiving special education and related services recently received the Maryland Special Education Parent Involvement Survey from the Maryland State Department of Education, Division of Special Education/Early Intervention Services.
Parents are asked to complete the survey and return it in the postage paid envelope by Friday, May 30,2014.
The survey may also be completed online by following the link: MDParentSurvey
For additional surveys, contact Joanne Liem at 800-287-1581.