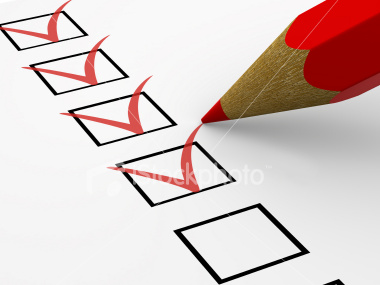 Hello,
My name is Marissa Lewis, and I am a junior in high school. For the purpose of my Independent Science Research class, and because of my natural love of this topic (my 13 year-old brother has Down syndrome) and science in general, I have created a questionnaire on the feelings of guardians or relations of people with Down syndrome towards their relations participating in genetic therapy studies. I have gotten my project approved by the NYU Institutional Review Board, under the mentorship of Dr. Arthur Caplan (NYU), with help from Dr. Lisa Hall (University of Massachusetts) and Kathryn Sheets (Duke University).
My project will not ask for any identifying personal information, and all responses will be anonymous. Since my project is in the format of an online questionnaire, I need to have people to send it to; could you please send my questionnaire to your parent members or place it into your newsletter, if you have one, and also include it on your website? To ensure enough responses to make the study legitimate, can you please leave the link up for 3-4 months? The link takes parents to my study, which includes the actual study questions as well as explanatory information about who I am, what the study is about, and their rights as a participant – you can also include the explanatory information from this email in your email or your newsletter with the link, so parents know what the study is about before accessing it. Could you please place this into your newsletter, post it to your website, and send it out as soon as possible? The link to the questionnaire is http://www.sogosurvey.com/k/SsSTVWUsRsPsPsP .
Thank you for your attention in this regard. I look forward to hearing back from you.
Sincerely,
Marissa Lewis
dssurvey@optonline.net
2 Red Maple Ridge
Croton-on-Hudson NY 10520