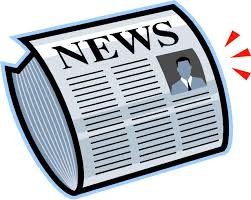 By Adie Vanessa Offiong
Reality TV host and United Nations Goodwill ambassador, John Fashanu, has said that Down Syndrome is an issue that should be on the front burner of the government.
He said this while presenting an award to Mrs. Sandra Nwogu for her philanthropic work supporting children affected by the genetic disorder, on behalf of the NGO, Peaceworking.
"The issue of Down Syndrome is something that must be brought up and put on the agenda for the new government especially because it is still considered a kind of taboo in Nigeria. We need to understand that it isn't something for witches or wizards but is a challenge any child could be exposed to," Fashanu said.
He said recognitions and efforts like Nwogu's provided the right
opportunity
 and platform to educate the public about the challenge.
"When you have people who are ready to support organisation's like Sandra's it makes you smile and encourages other people," Fashanu said, adding that he was looking to getting grants from organisations across the world.
Nwogu said supporting children with Down Syndrome was her own way of fulfilling her passion of providing for the needy also; adding that she didn't think anybody noticed yet alone, recognise her with an award.