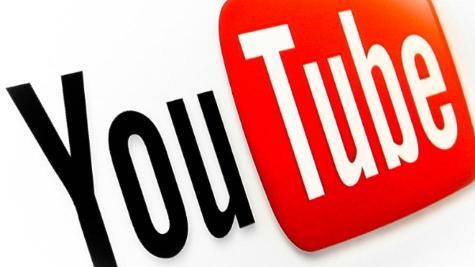 Dear Future Mom / March 21 / World Down Syndrome Day
A heartwarming message from 15 people with Down syndrome to a future mom.
Click here to view video on YOUTUBE.
Published on Mar 13, 2014
This site contains links to other sites on the Internet that are not under the control of FRIENDS. FRIENDS is not responsible for the content of any such external site, and the fact that FRIENDS has provided a link as a convenience to you, does not mean that FRIENDS endorses the site or its content. FRIENDS has not reviewed any information found on these sites and makes no representations regarding the information found there. If you have any questions or concerns regarding the content of any external site, you should contact that site's administrator directly.