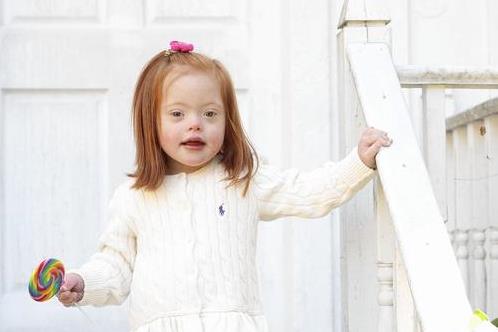 Ava McKelvey is just like millions of other 4-year-old girls in America: Her favorite movie is Frozen, her favorite colors, purple and pink, and she is a huge Taylor Swift fan. She loves to swim and to go shopping, and, according to her mother, Maggie, Ava is really, really into baby dolls.
"She is really girlie, about as girlie as you can get," Maggie said.
Ava also has Down syndrome, a genetic disorder that affects one in 700 births in the United States, according to the Centers for Disease Control and Prevention, and can cause a number of mental and physical challenges. None of those challenges however, keep Ava from being part of the regular pre-school class, according to Maggie.
Click here for the rest of the article.
http://touch.carrollcountytimes.com/#section/-1/article/p2p-82705768/