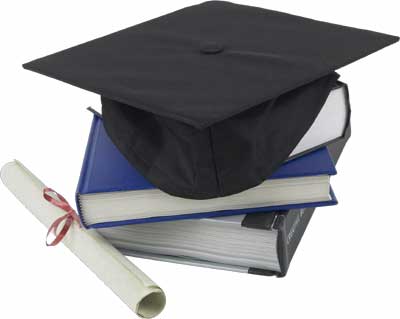 The Andrew Christopher Eiker Memorial Scholarship
The Family Resource, Information & Education Network for Down Syndrome (F.R.I.E.N.D.S.) believes that our future lies in the hands of our teachers/instructors. The better we can assist them in achieving their goals and set them up for success, the better our kids have a chance for a brighter future.
F.R.I.E.N.D.S. is offering scholarships from $100 to $1,000 per student per academic year of higher education. To be considered by this organization you must be a legal resident of the United States, and meet one of the following three criteria to be considered for this scholarship:
a. You must be an individual with Down syndrome seeking higher education in any field of your choice or;

b. You are a student that is pursuing a degree in Special Education, or a career in helping the needs of those individuals with Down syndrome or;

c. You are an educator, or para-educator, pursuing additional training in a specific area that would be beneficial to teaching individuals with Down syndrome.
Application forms are available below. Hard copies are available by contacting emailing friendsoffredco@gmail.com or by writing to F.R.I.E.N.D.S., PO Box 641, Middletown, MD. 21769.
All applications must be postmarked by June 15th.
The scholarships will be awarded at our major fundraiser, FRIENDS Down Syndrome Awareness Walk. Recipients of the scholarships will be notified prior to the walk.
Please click on one of the links below download the Scholarship Form…
FRIENDS-Scholarship-Appl-Form (Adobe PDF)
FRIENDS-Scholarship-Appl-Form (MS Word)